All Things Business
Buy – Grow – Sell
Buy a Business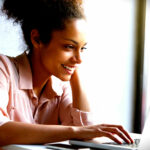 Whether you are a first time business owner searching for the perfect business, or and experienced owner or investor looking to add to your portfolio, we support you every step of the way to find and purchase a business to meet your goals and interests.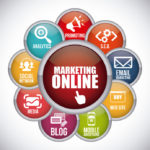 A variety of products and services offered to improve your business results. Whether you are interested in increasing revenues or reducing your operating costs, we help you add to your bottom line. We will be glad to connect you with our team of industry experts for a free consultation.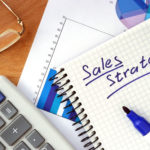 Selling your business is one of the most important transactions you will make. We work with you to analyze and prepare a business profile and marketing package. Your business will be shared with a broad network of potential buyers and brokers in order to find a qualified buyer.