Free Consultation
323 LifeWorks offers professional consulting services for first time business owners or established investors that are interested in buying or selling a business or franchise. We know the landscape and we work with a broad network of industry professionals to help you achieve your goals. We respect your need for confidentiality, and our processes are designed to maintain this for you.
If you are interested in searching for and buying a business, we offer free consulting services. We use a process to assess your goals, skills, interests and your market to help discover investments that present the greatest opportunities for success. We are paid by the seller to assist you so there are no fees to buyers for our services. As a 323 LifeWorks' client, you are never under any pressure or obligation to buy. Our goal is to make this an enjoyable and beneficial process in helping you find a business that the right fit.
For sellers, we offer full broker services to help you build a business profile and market your business to prospective buyers and broker partners to find qualified buyers. Our goal is to support you every step of the process in the successful sale of your business.
Our team of industry experts will support all of your needs – search, funding, legal, valuation, marketing, negotiation and intermediary support to name a few.
Contact us to discuss whether our search services are a fit for you.
Feel free to call at (901) 878-2500. I look forward to speaking with you.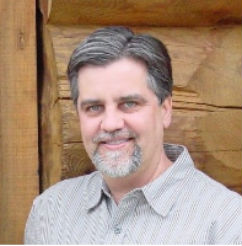 Notice: 323 LifeWorks will never share your information with any third parties without your explicit permission, and we do not sell contact information to others.