Buy a Business
Whether you are a first time business owner, or an experienced owner or investor that is looking to add to your portfolio, our goal is to save you time and avoid costly mistakes in finding the right business to meet your goals and interests. Using a confidential, straightforward process, we help you sort through the thousands of businesses that are on the market to find the right fit for you.
With the thousands of businesses that are available, finding the right one can be a challenge. We are in the business of helping you find and research businesses or franchises in your market that are the right fit for you. We work with a large network of sellers and brokers, with businesses that are not found in the public listing services. We also have relationships with over 500 franchise and non-franchise business opportunity start-ups in almost 75 industries including food, retail, business services, consumer and home services, healthcare and many, many more. These companies range from well established name brands to emerging brands in unique niche industries.
Fill out the form below to request a Free Consultation. Or give us a call at (901) 878-2500.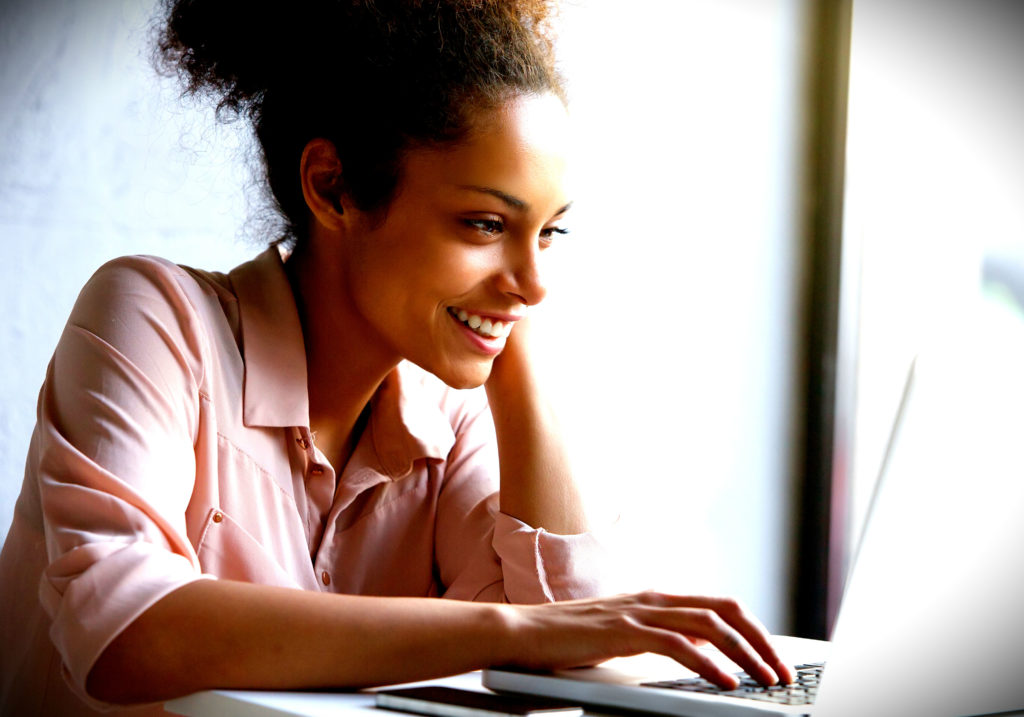 What's it like to work with us?
Our approach is consultative, and there is never any pressure or obligation to buy a business that we share. We use a proven, simple process to help you put together a search profile to assist in finding a business match. This includes a number of factors, such as:
Your Lifestyle Needs and Your Personal Role in Your Business
Your Experience, Skills and Strengths
Industry and Market Interests
Location
Investment Range
Income Goals – Both Short-term and Long Range Growth
Once we have a good understanding of your priorities, we work with our industry resources to identify businesses that are available in locations that you want to consider. We share businesses that are found with you, and if there is interest, we help you to get the information that is needed to research the business. If you find a business that you have serious interest in moving forward to consider purchasing, we support you every step of the way. We introduce you to the seller or selling contacts and support you with communications as needed. We work with experts in business funding if needed to help you develop a purchase strategy, and will help you connect with legal resources if desired to complete your investigation.

How much do our services cost?
Our services are free to you, as we are paid a fee by the seller. It is our goal to make this a win-win for both you and the seller, so we work hard to make sure that you have everything needed to make an informed decision on your business purchase.