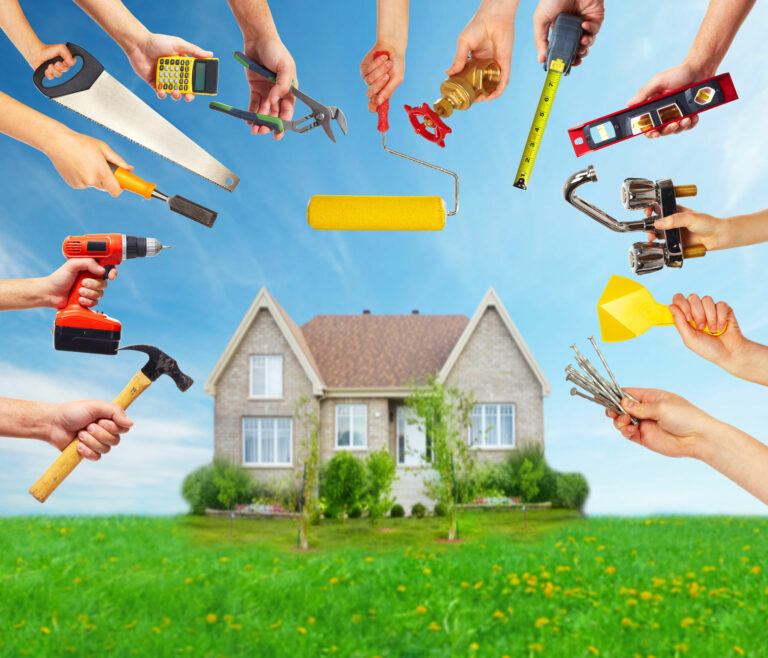 Well-Established Memphis Area Remodeling Business
Profitable Business Priced Aggressivly
Profitable remodeling services business for sale in the Memphis, TN market. This business is aggressively priced for a quick sale. Fully staffed with business on the books. 2022 results are ahead of 2021 pace.
In business since 2017, the company has grown rapidly, and there is opportunity for a new owner to build on current success and expand to the next level of performance.
Offering a wide variety of both interior and exterior services, the company provides quality kitchen and bath remodels, flooring installations, window replacements, roofs and gutters, plumbing, electrical and much more. As a result of impeccable quality and service the business enjoys high ratings with the Better Business Bureau, on social media, and on all of the major rating services on the internet.
All work is performed through captive sub-contractors, and strong relationships are in place. High standards are maintained in meeting customer expectations in work standards, quality of work, and meeting desired schedules. Relationships are in place with vendors for products and materials needed for projects.
Financials
Asking Price: $225,000
Revenue: $917,000
Cash Flow: $225,000
Seller Financing Available: No
Real Estate
Leased
Description:
Furnished office, conference room, reception area and equipment storage. Available if buyer is interested.
Training and Support
Seller is committed to a smooth transition to new owner. ~30 days to assist with introduction and transition of employees, sub-contractors, suppliers and to learn other systems that are in place to run the business. Seller is available longer to consult as needed.
Growth Opportunities and Competition
Marketing with high star ratings and positive reviews on Home Advisor, Thumbtack, Google+, Nextdoor - Better Business Bureau - A+ rating - All customer contact information is available and will be transferred to the new owner to run email campaigns, etc. - Services could be expanded in the Memphis area or other cities.
Location
Tennessee

Additional Information
Non-Franchise
Home Based: No
Year Established: 2017
Reason for Selling: Lead development in another family business.