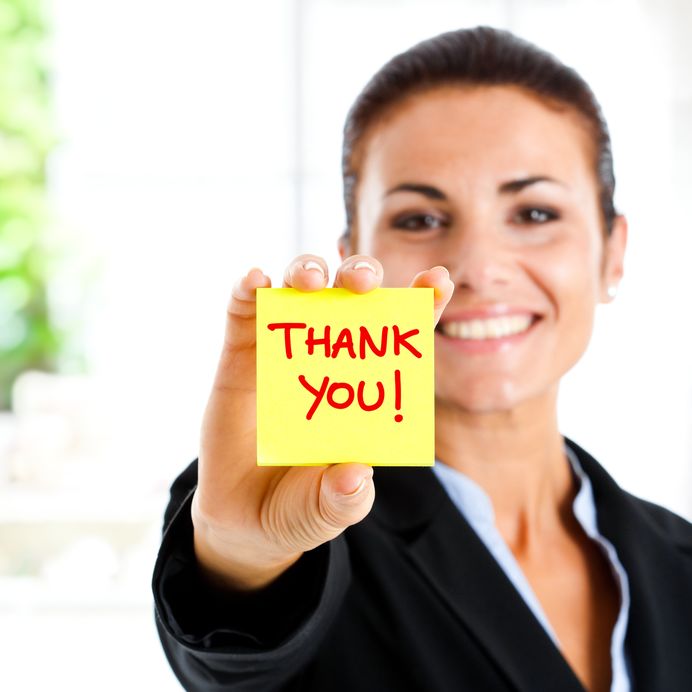 Thank you for your inquiry. We will be in touch with you soon!
We work with buyers of all levels of experience, from first time buyers to individuals that own multiple businesses. We support you with every step of your investigation so that you are able to navigate through the process smoothly, and are able to get the information that you need informed decision We work with a broad network of industry experts are are able to connect you resources that you may need – from developing a funding strategy to finding a legal resource if desired.
Our conversations are confidential, and we strive to communicate openly to move forward with your evaluation. Since time is essential during a business purchase, we ask that you help with information that is needed to complete the process, and if you find the business to be the right fit, a successful purchase. If at any time you decide that the business is not right for you, or want to put things on hold, please let us know so that may best support you.
I look forward to speaking with you.
---
Follow Us for Latest Listings and Industry Articles